Plush Careers
You'll love working at Plush. Why not join the experienced team behind one of Australia's most loved furniture brands!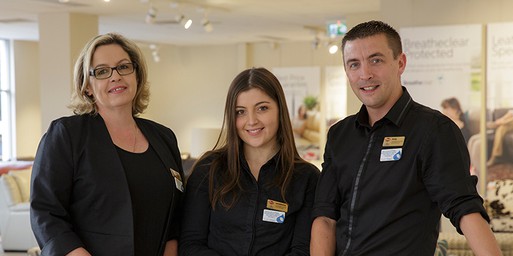 OUR CULTURE
---
Our people are the key to our success — that's why we provides a fun, fulfilling and opportunity rich working environment.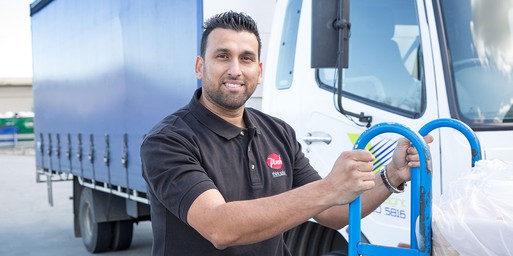 REWARDING YOU
---
We recognise our people are the key to our success and understand the importance of recognising and rewarding our staff for the exceptional contribution they make to our business. As a result, we offer an extensive range of benefits and rewards to our employees.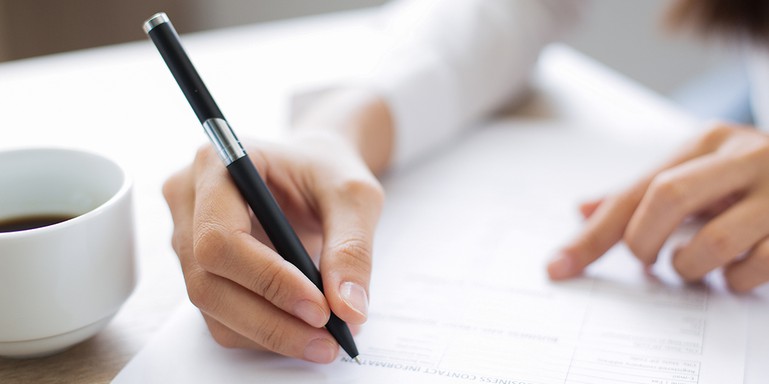 CAREER FAQS
---
Everything you could ever possibly need to know