Plush 10 Year Peace of Mind Warranty®
Plush sofas are hand-crafted for comfort, built to last and backed by the exclusive Plush 10 Year
Peace of Mind Warranty® covering the entire sofa (as per a pro-rata schedule).
Please note: Floor Stock Items are not included in the 10 years warranty.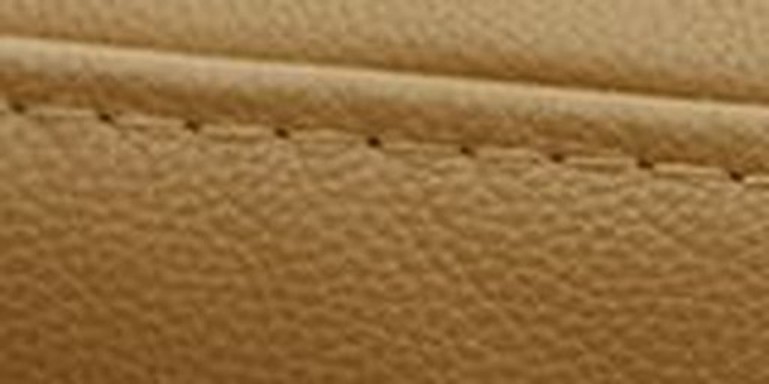 STITCHING
---
Our sofas are hand-stitched with care for a beautiful, high quality, long lasting finish.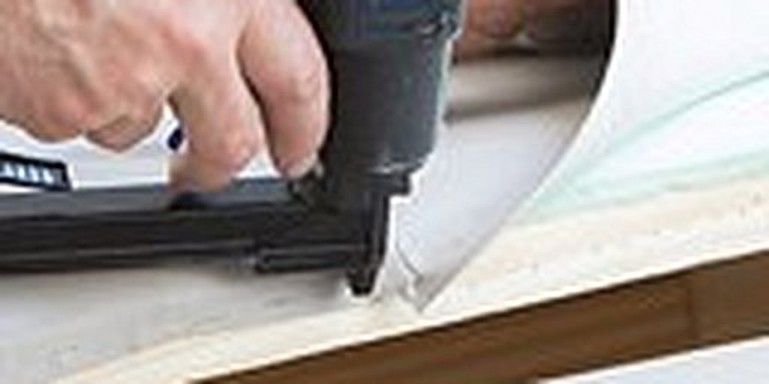 FRAME
---
Plush frames are hand-crafted from high quality materials designed to stand the test of time.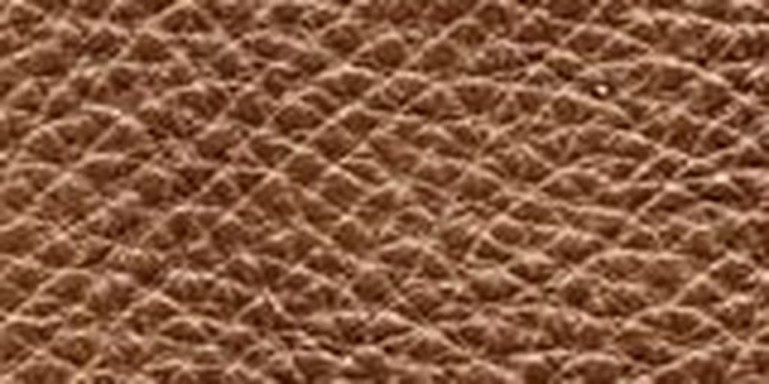 LEATHER
---
All Plush leather sofas feature high quality, 100% genuine cowhide leather upholstery.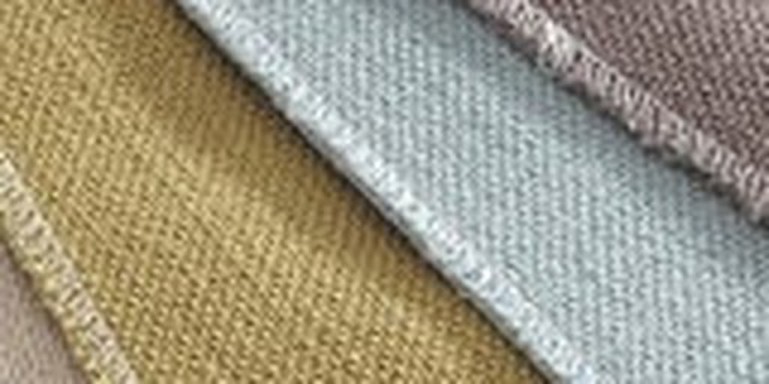 FABRIC
---
Plush sofas feature commercial grade fabrics designed for used and tested for quality.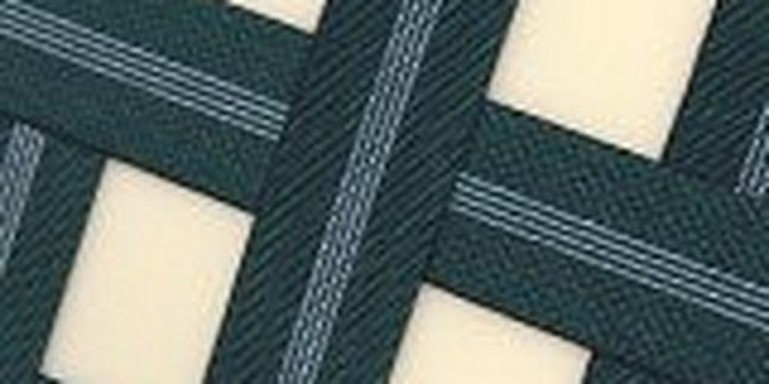 WEBBING
---
Plush machine tensioned webbing and zig-zag steel spring systems are built to last.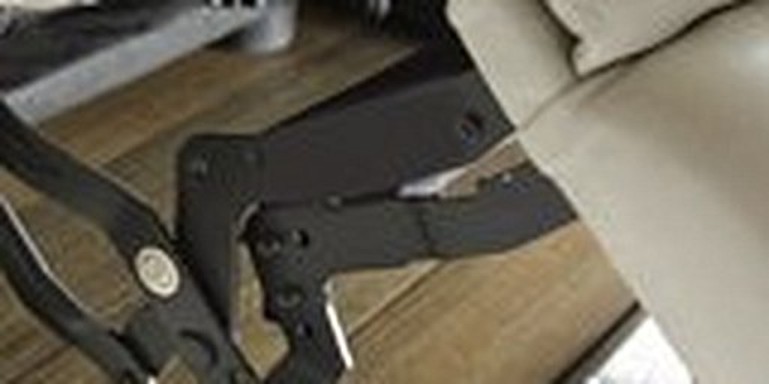 MECHANISM
---
Plush recliner, incliner and suspension systems are covered for 10 years against manufacturing faults.
Next steps
Download the full guide or make a claim (if you need to!).